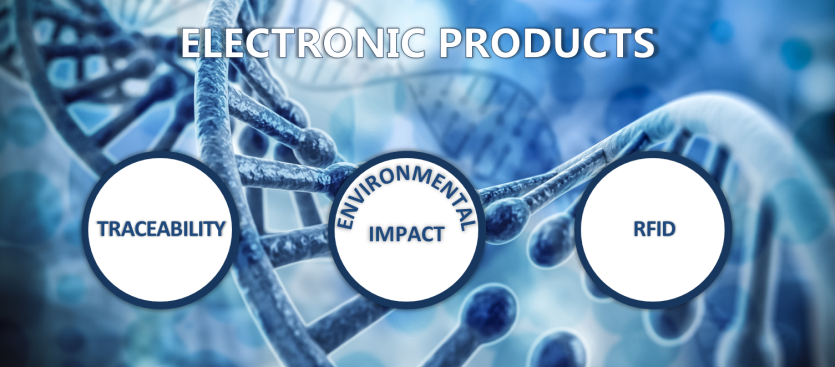 CERLER Global Electronics (Spain), EUROCIR (Spain) and KUNSHAN SUHANG CIRCUIT BOARD (China), with extensive experience in the development and manufacture of electronic products, have teamed up to create a system of complete traceability embedding a RFID tag in the base of all electronic products, the printed circuit, to accompany it during its entire life from manufacturing to its end.
THE KEYS:
Ensure traceability of electronic products.
Integrate environmental aspects into product design and process.
Minimize environmental impact during the entire life cycle of the product.
Use key enabling technologies (KETs) to the Industry 4.0.
This project, with title TRANSVERSE INTEGRATION OF RFID TECHNOLOGY IN LIFECYCLE FOR ECO-DESIGN AND RECYCLING OF ELECTRONIC PRODUCTS, has received the certification seal CHINEKA (CHK-20130001), according to the criteria of the bilateral program that CDTI keeps with Chinese organizations TORCH and INNOFUND.