ecoDesign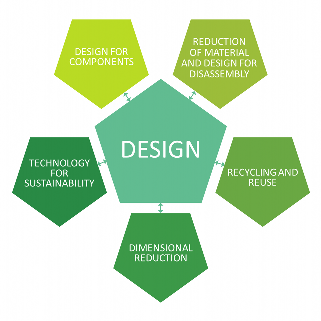 ecoDesign
The ecoDesign integrates environmental aspects into the R&D process, from the birth of the products, from its conception in the "cradle". At the point where it can provide more added value.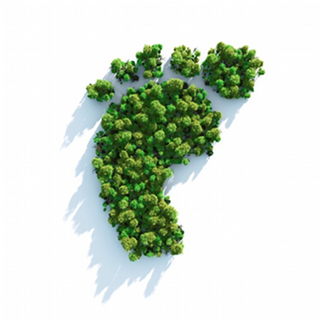 Life Cycle Inventory
The inventory of raw materials, energy and resources used to manufacture, transport, use and final disposal of electronic products is the starting point to know its complete environmental impact.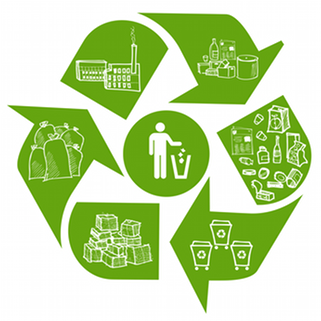 Environmental Impact Calculation
The Life Cycle Analysis (LCA) allows you to calculate the environmental impact of the product from cradle to grave, with the sum of all the impacts of the actors in the life of the electronic product.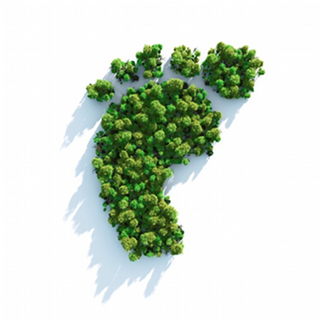 Carbon Footprint integrated in the product
The Carbon Footprint registered individually in the RFID Tag Embedded in each one of the products is their own environmental impact declaration at factory gate and accompanies them since its conception and throughout all its life.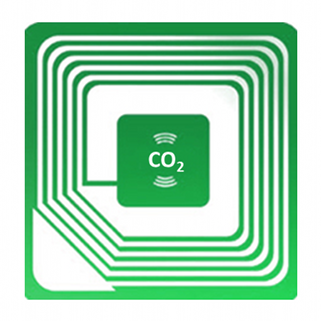 End of life, Recycling and Waste Management
The identification of the waste at the end of life by reading the Embedded RFID chip allows the waste manager to know he inventory of waste recoverable items, materials and its location or disassembly manuals among other data.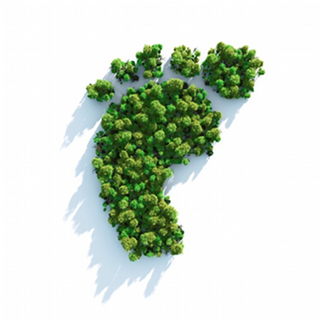 Recycling regulations
International regulations establish guidelines for waste management from the point of view of prevention during the design phase and manufacturing, limiting the inclusion of hazardous substances or the commitment to increase the recycling rate and others.
The aim of the ecoRFID project is to help its members to comply with these regulations.